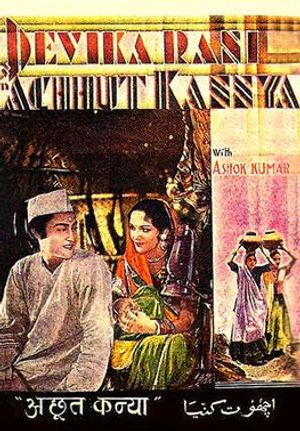 Todd also told me this song has a good "drop." I didn't know what that was, but apparently it happens at 2:17 in.
Isn't it fun doing things you don't even know you're doing?
As to other things I don't know about, let's try Bollywood. My son is a film buff and he says Bollywood cinema is largely musical and characterized by a lot of song-and-dance. I can say incontrovertibly, I don't foresee anyone dancing or singing to this track but I do imagine it having something of a romantic/melodramatic flair. Star-crossed lovers – yeah, perhaps I can speak more directly to that.
Truth told, the seed of this song's title was a book by Stephen Cope called The Great Work of Your Life. If you are a person who's always searching (as I am) it's something I'd happily recommend. Or if you're less bookworm and more podcast junkie, you can learn more about it here.
Or Arjuna, here.
In any event, I'm starting a club for Minnesotans who've also written songs inspired by the Bhagavad Gita. I sense the club will be quite small. Hit me up, spiritual warriors, if you enjoy esoteric things both far-flung and lonely.