Here's the first track I recorded for Vairagya. Accordingly, it's titled Take One.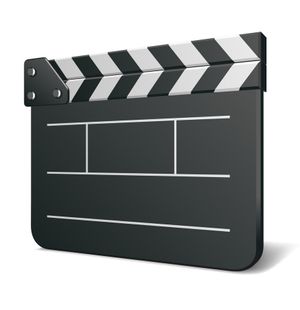 I really hadn't the faintest idea what I was doing yet. But my sister says this is her favorite on the record; which leads me to trust there's real merit to the notion of Beginner's Mind.
There's a real smashed up, drunken feel to it. Woozy and lopsided.
Getting this one under my belt, and being really satisfied with the experience of doing something altogether outside normal habit, is what compelled me to try to assemble a whole collection.
More to come.