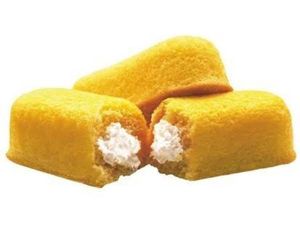 I considered the blog title Two For Wednesday, but it just doesn't have the same ring, does it? As my dad always said: "a day late and a dollar short."
He also used to tell me I was "born late." Which, technically I was. I arrived a week overdue, putting me squarely within the Cusp of Magic.
I don't think his assessment of my late tendencies was rooted in any magical basis. Oh, well. Being resilient, I carry on.
I have a buddy through whom I've tended to vet a lot of songs over the years. He told me Rule This Heart is the "hit" of the record. "My new favorite," he said. "Perfect mix of your unique thing plus mainstream." The clear-cut single, presumably. To test that theory, I'll be sending it to KDWB later today. Stay tuned to hear how things fare.
It's all rather bittersweet proposition. Up until this track, I'd never written a proper love song before. Perhaps it's to do with all the other ways I've been fixated on improprieties. To be sure there's even a flirty wink and a nod in this one. In any event, I wrote this for a specific woman, specifically. One evening, I sat her in her living room chair and gave it a go.
She broke things off with me the very next morning.
Of course, Mr. Airy Gemini would be prone to quip, "that'll teach you to lay your heart on the line." Truth is, Mr. Cusp-of-Magic has Cancerian proclivities and is actually a sensitive sort. That shit hurt like heckfire and I didn't end up dealing with it very well. That's the downside, of course. The upside is it ended up informing half the other material on this record. Lemonade. Lemons.
Anywho. I like it. It's affirmative and a little frisky, and the piano is out of tune at the end, lending charm.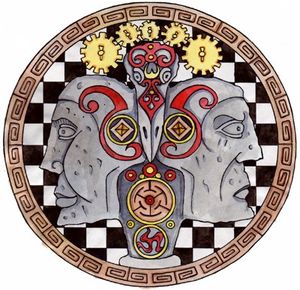 Naturally, in terms of sequencing the record, I chose to follow Rule This Heart with what probably constitutes the most dismal and pathologically self-reproachful tune on the record – Sailor's Son.
My friend ALSO said this was his "new favorite" song. While logic informs me it's implausible to have two favorites at the same time – especially two things so diametrically opposed – astrological inclinations inform me otherwise. Two things I know: A.) he can't be trusted on either account; B.) because he's a Gemini, too. Sweet. Sour.